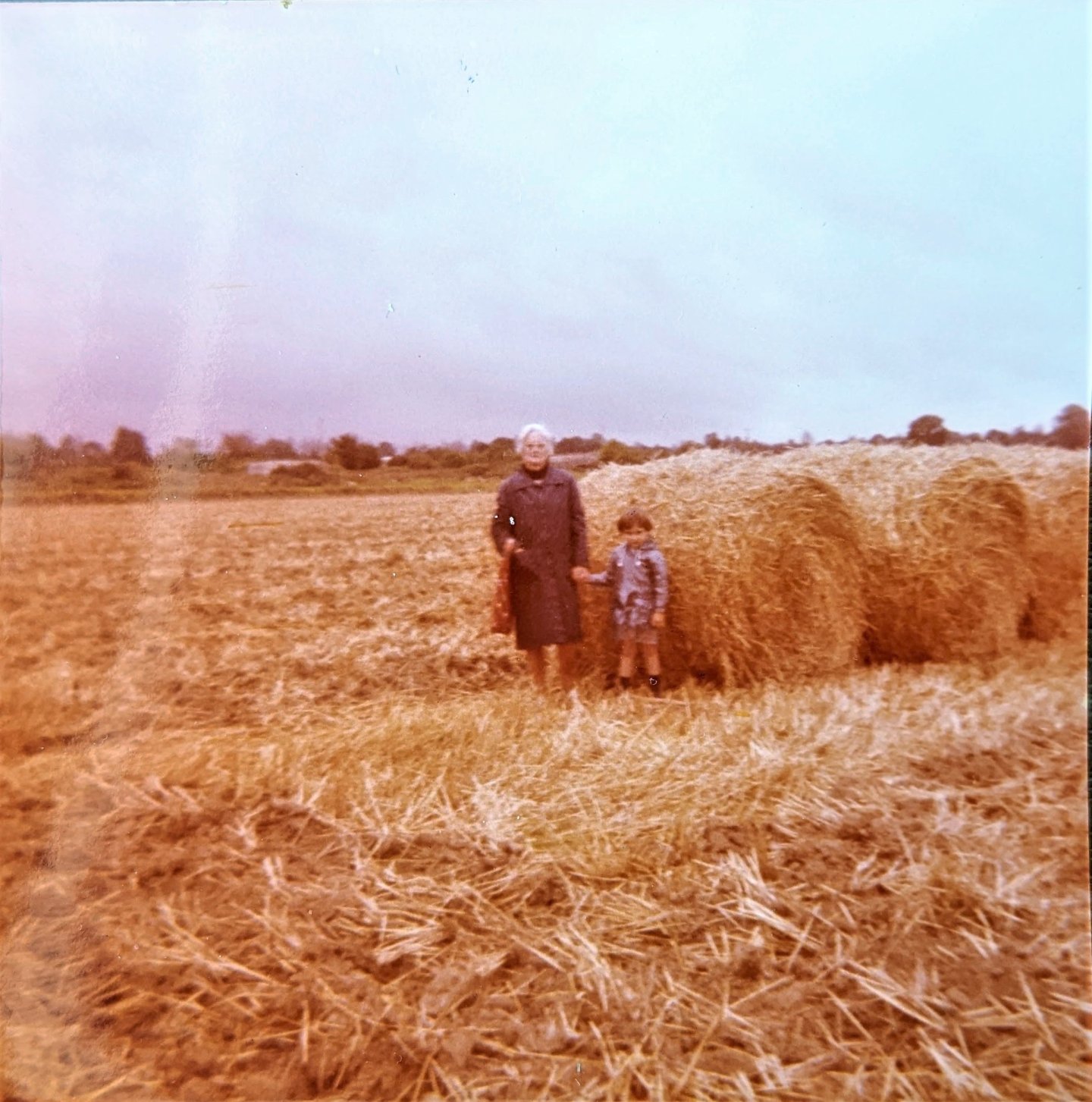 Summer and holidays are coming soon! Do you also have photos in your old albums that show how nature has changed? Share them with us and tell us your story!
We didn't realize it when we took the photo or switched on the Super 8 camera to film... And yet our photos and holiday films captured a state of nature and activities in nature that have changed today: one could spend the day collecting periwinkles on the beach, chasing butterflies with a net, picking baskets overflowing with cherries... This is what the Institut National de l'Audiovisuel's amateur collection reveals to us, in which a producer, Isabelle Foucrier, and a director, Sylvain Pioutaz, dived to create the trailer for the Changing Natures project, which is here.
In a holiday photo taken in Normandy in 1979, our contributor Apilolo realises that the harvest meant the end of the summer holidays at the time, as they took place around mid-August. Nowadays, they now mean the start of the summer holidays, with harvesting often taking place in the first half of July. Read their full contribution here.
Do you also have traces of a past state of nature in your old films or holiday photos? Come and contribute to our collection!