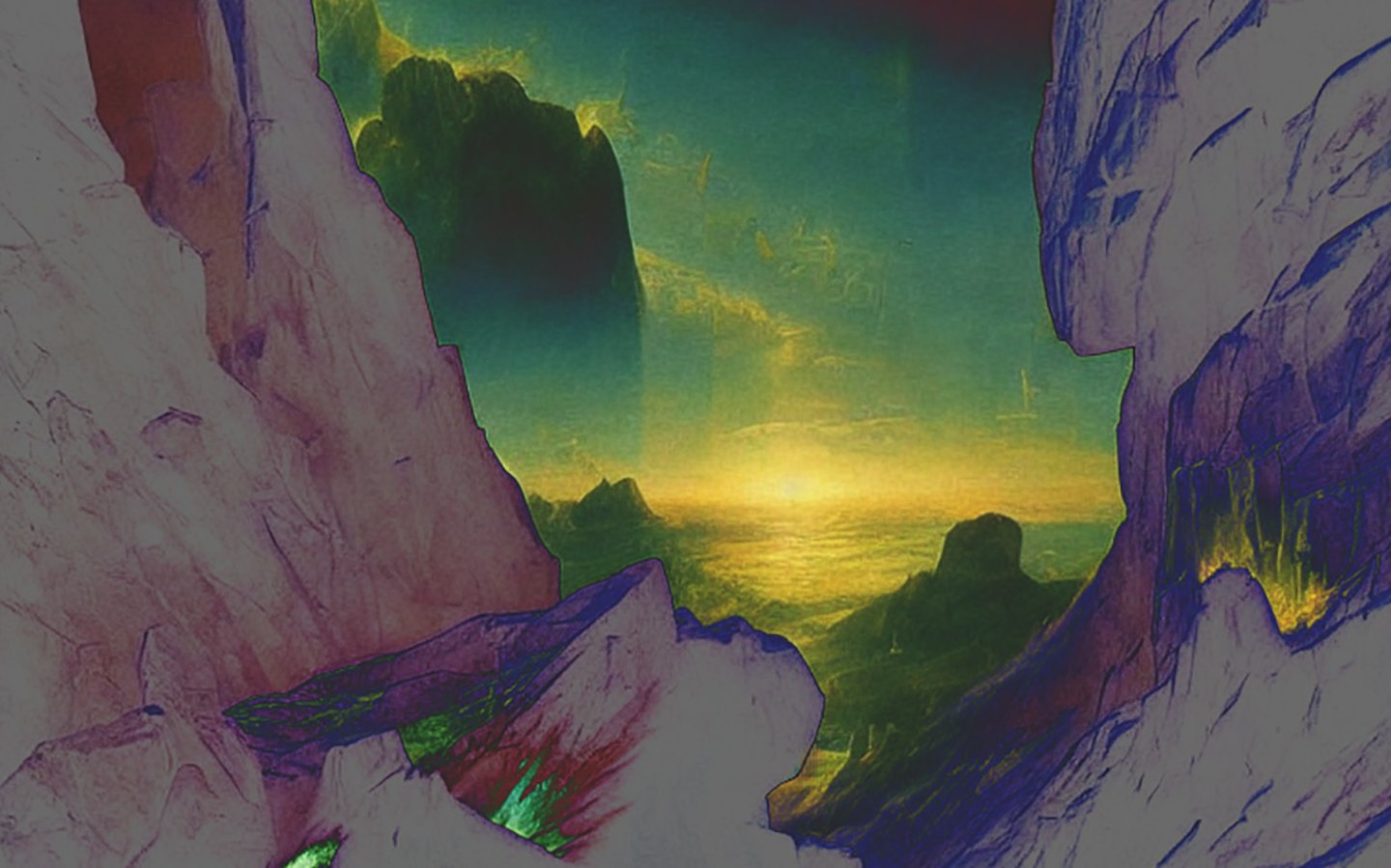 Play "Changing Natures: Ecocene" with Trust and the Changing Natures team. Elisabeth Heyne (MfN) introduces the digital collection of objects and personal stories related to environmental transformations that the game is based on.
Talk and public playtest by
Trust & Museum für Naturkunde Berlin (MfN)
IRL ⌂ Wed 13 September – 19:30 CEST – Trust, Berlin
Kluckstraße 25, 10785 Berlin
Open doors: 7:30pm - Start: 8:00pm
free admission
STREAM • Wed 13 September – 20:00 CEST – Twitch
https://trust.support/events/changing-natures-ecocene-playtest

"Changing Natures: Ecocene" is a web-game that invites you to explore the Ecocene, a model of an alternative world populated by memories from the past. Initially built as a powerful computer simulation, empowering every living and non-living entity with a voice, the Ecocene took the wrong course, fed on model-generated data. The line between reality and deep dream got blurred …
The player is sought to help Ecocene's machine elves synchronize shifted relations between the objects and memories in the simulation. With their uniquely human perspectives, Ecocene hopes – perhaps naively – that it will finally be able to make sense of what it was that defined human life on Earth.
All items in the game stem from the Changing Natures collection, a participatory project run by the natural history museums in Berlin and Paris on local knowledge about anthropogenic environmental change. The open collection invites the public to contribute their individual perspectives and personal objects that show how they experience the changes in their environment. New contributions to the growing collection will continue to find their way into the game world.
The Changing Natures: Ecocene game is a collaboration of Trust (Calum Bowden & Son La Pham) and the project "Changing Natures" at Museum für Naturkunde Berlin and Muséum national d'Histoire naturelle, Paris, funded by the Federal Ministry of Education and Research (BMBF) and the Ministère de l'Enseignement supérieur et de la Recherche (MESR).