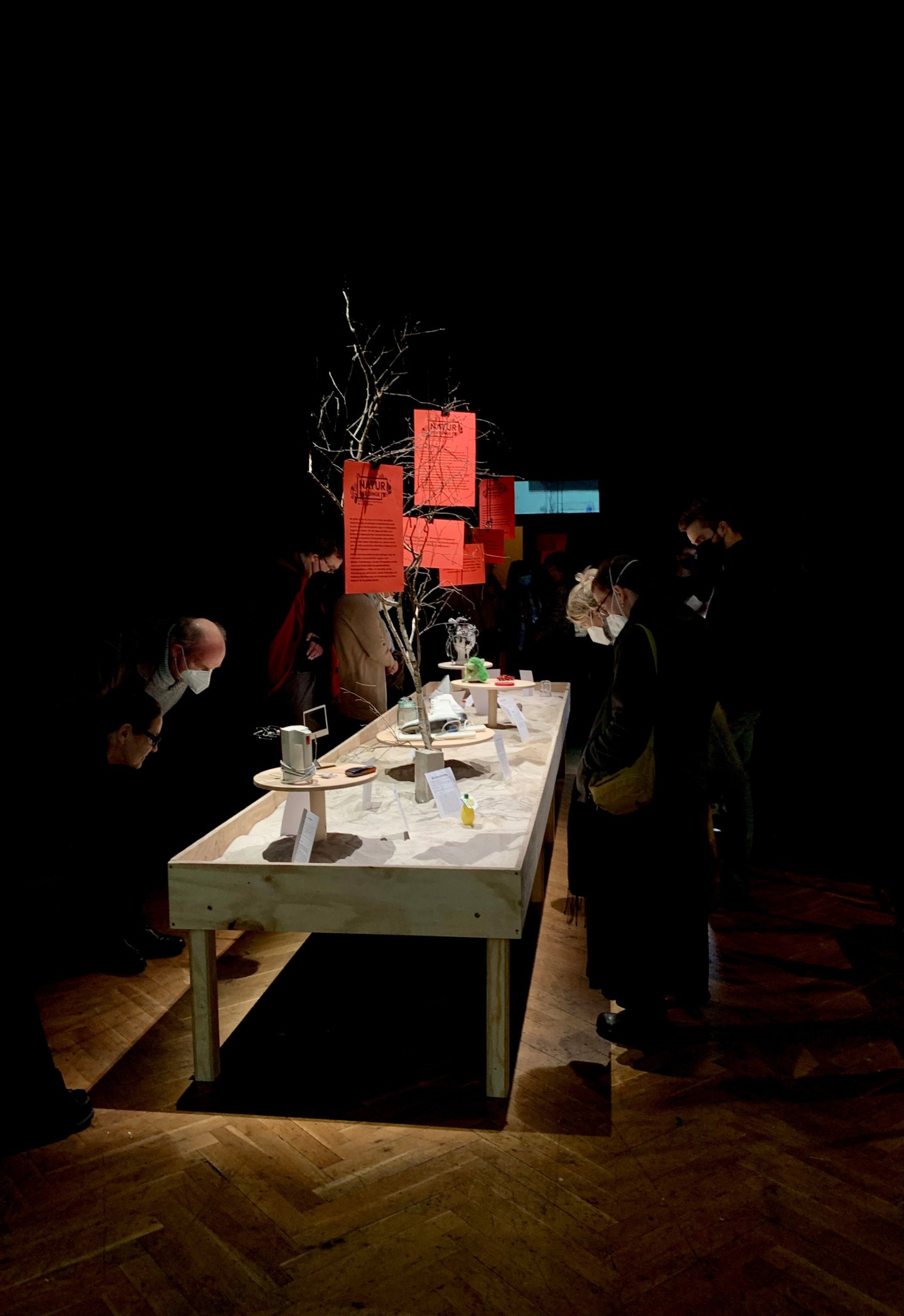 New narratives for a new geologcal era: Bring your own everyday objects or testimonies from the past to the opera and tell us your personal story about man-made environmental changes. Afterwards, the hall of the Neuköllner Oper itself will be transformed into a musical museum. With the music theatre show NEUE LIEDER VON DER ERDE, Neuköllner Oper and Stegreif Orchester create a theatrical symphony about the Earth and how its changes.
Four workshops on new stories for a new geological era:
October 15, 20, 26, 2022, and November 11, 2022
7:15 p.m. in the studio of the Neuköllner Oper
Tickets here
Make your personal object part of the collection in advance digitally on changing-natures.org and live on site!