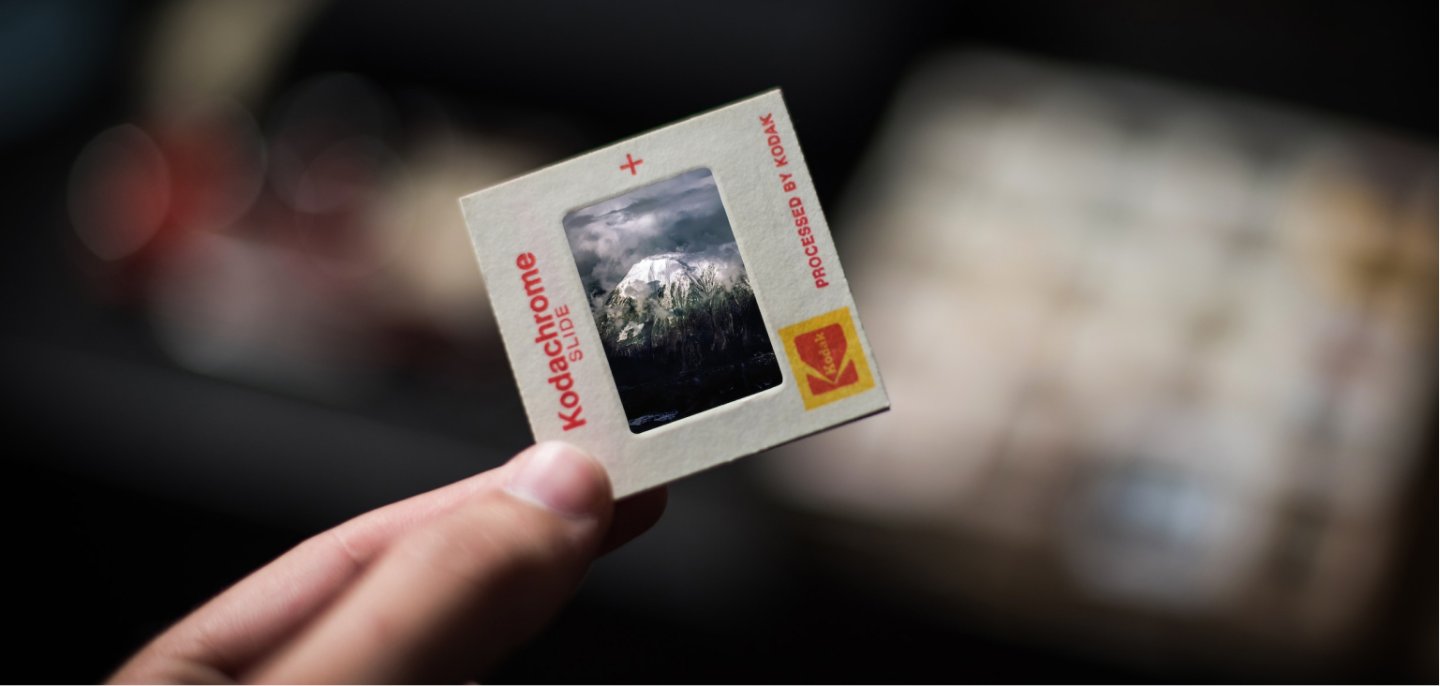 "Changing Natures" is a fully digital, participatory museum collection about ongoing environmental change, based on your objects and documents from the past, accompanied by your personal stories. Do you have an object or a document from the near or distant past, which appeals to you, surprises you personally, and which reveals something about the changes in our environment? Discover our platform, browse through other people's contributions and stories and start sharing your own stories!
Launching ceremony
Friday 7 October 2022
From 11:30 to 12:30
Auditorium of the Grande Galerie de l'Evolution, Muséum national d'histoire naturelle (Paris)
By invitation only. In the presence of the project teams, representatives of the Museums, ministries and the German Embassy in Paris.
Stand at the Fête de la science
Saturday 8 and Sunday 9 October 2022
From 13:00 to 18:00
Jardin des Plantes (Paris)
On the occasion of the Fête de la science, come and discover the new participative science programme "Changing Natures"! Supported by the Muséum national d'Histoire naturelle and the Museum für Naturkunde Berlin, this innovative project seeks to capture familiar and intimate views on the transformations of our environment. Come and discover the project, the platform and start questioning your memories with us at our stand in the Jardin des Plantes.
You can listen to Frédérique Chlous, scientific co-responsible of "Changing Natures" interviewed by Marine Boulvard on the live broadcast of Esprit Sorcier TV during the Fête de la science! The interview starts at 38:30: