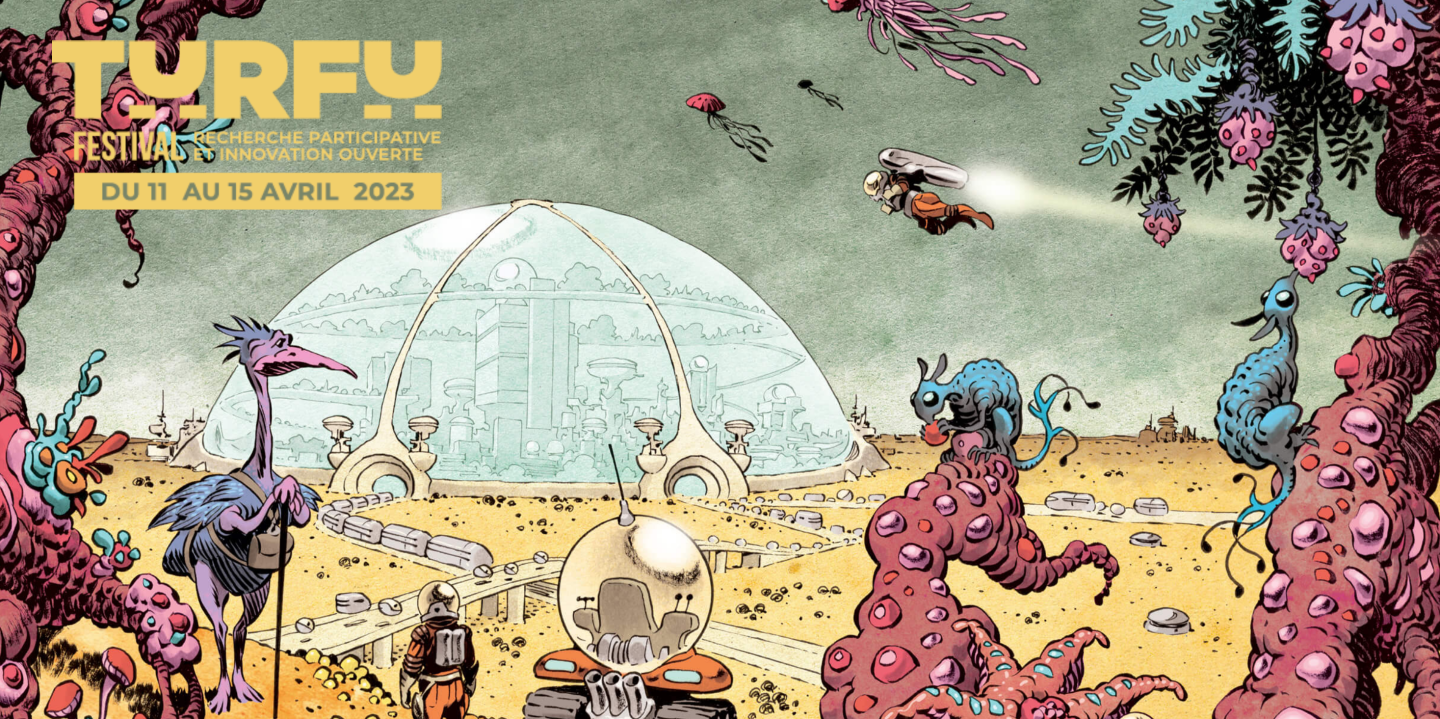 On 11 and 12 April 2023 at the Dôme in Caen, Changing Natures workshops were held as part of the TURFU Festival "Participatory Research and Open Innovation".
The TURFU Festival took place at Le Dôme in Caen and in Normandy from 11 to 15 April 2023. Changing Natures was be part of the workshops proposed to share knowledge and questions, to meet the guests and to collaborate with the world of research, entrepreneurship or culture.
Changing Natures workshops were imagined and co-animated by Judith Ayraud, Léa Rabille and Zoé Hoquet, three students in the 'Information, scientific and technical mediation' Masters programme as part of the 'Science with and for society' programme at the University of Caen. Over the course of two days, we talked to around thirty people and sparked off memories and ideas around the terms "environmental change", "environmental amnesia", "duty to remember", "erosion of biodiversity", and so on.
Many thanks to the whole team at Le Dôme - Centre de sciences Caen Normandie for their warm welcome and the superb organization of the Festival.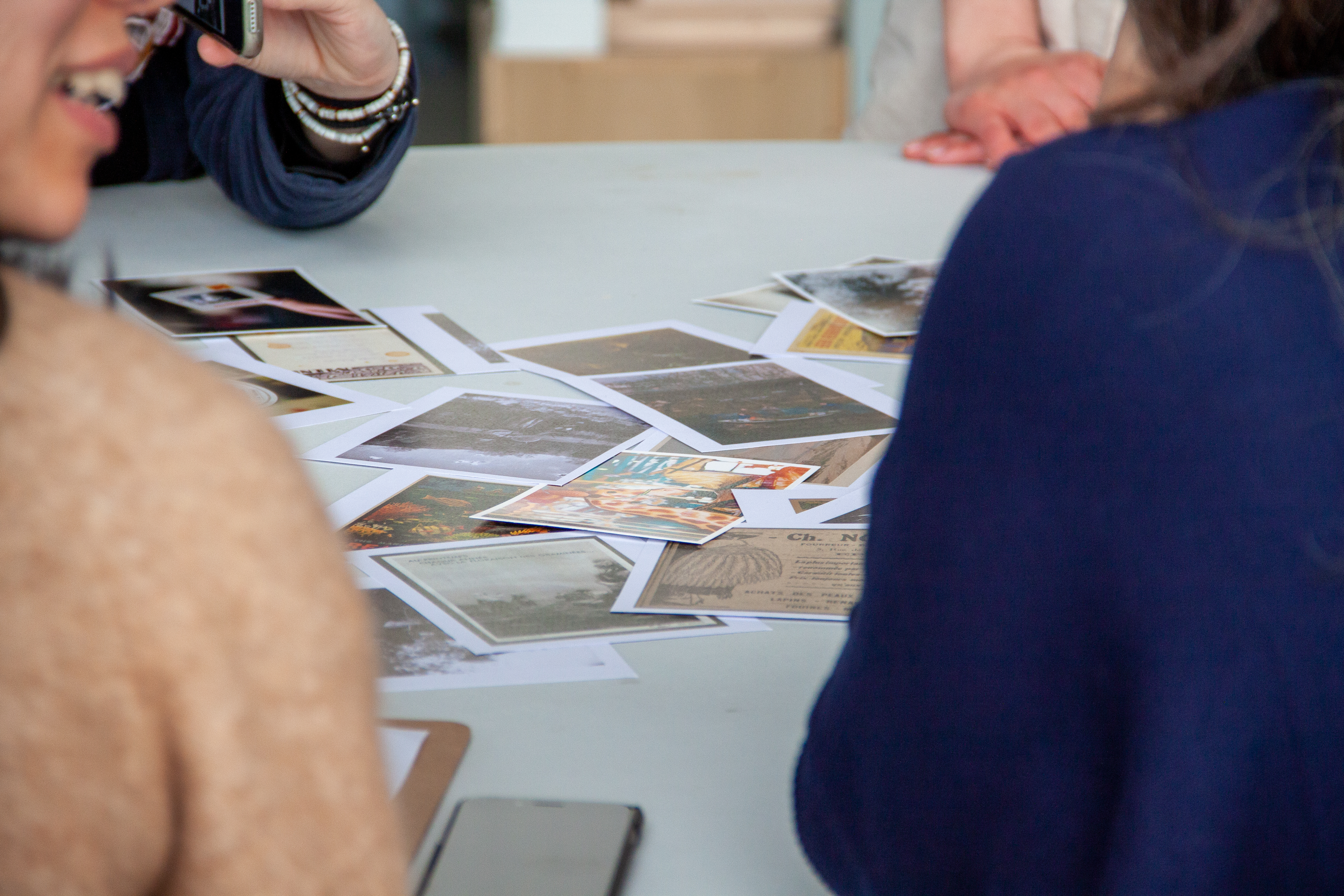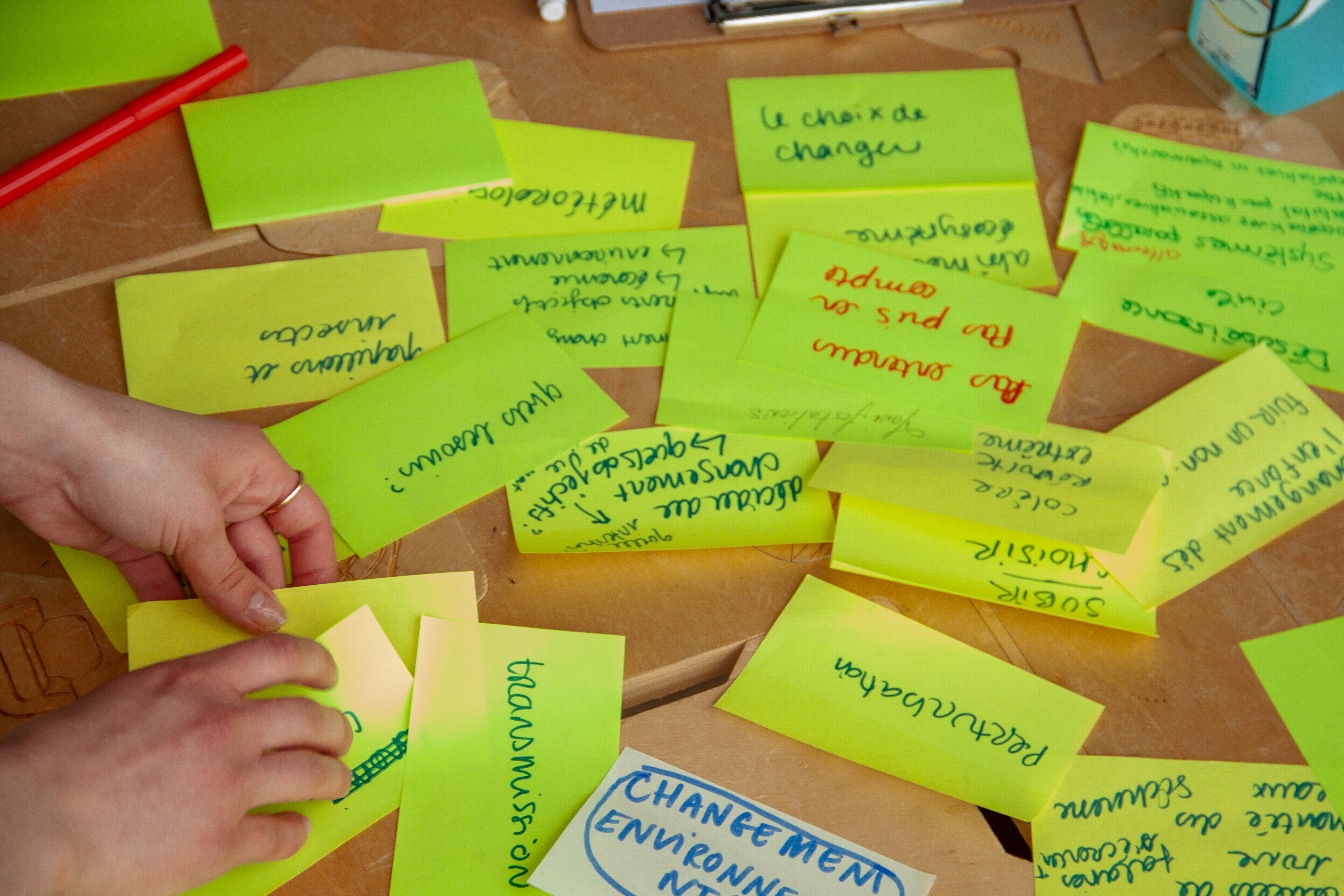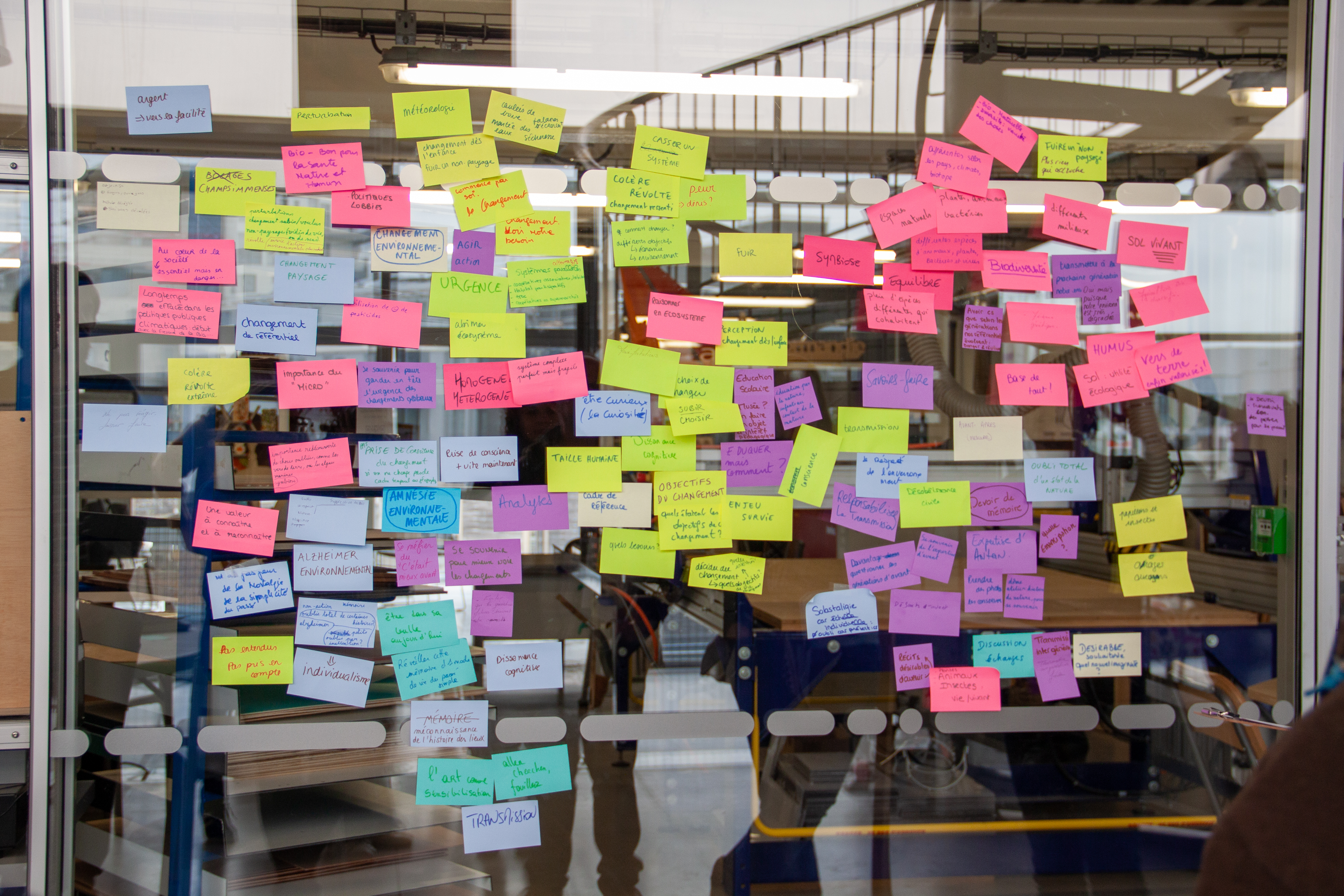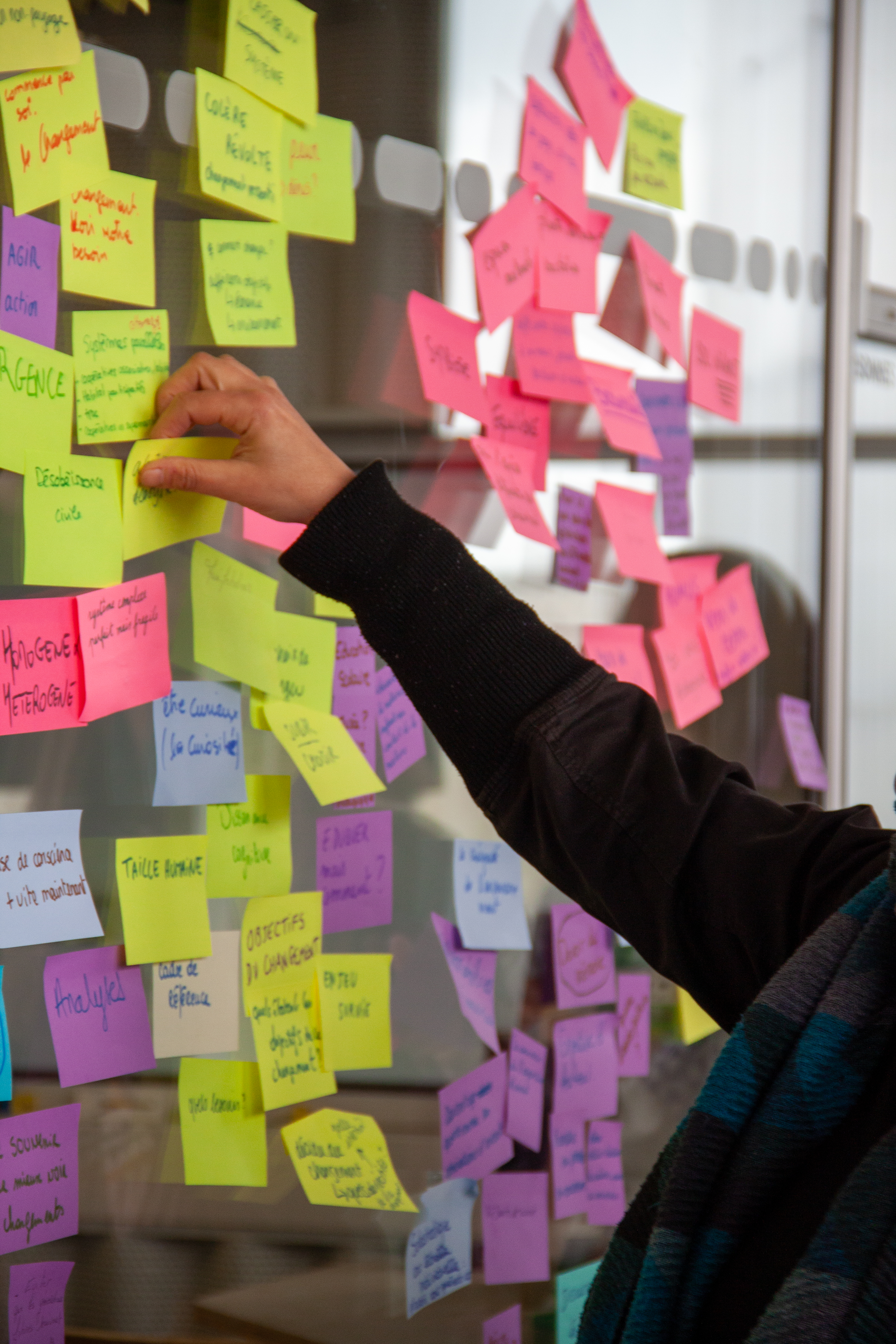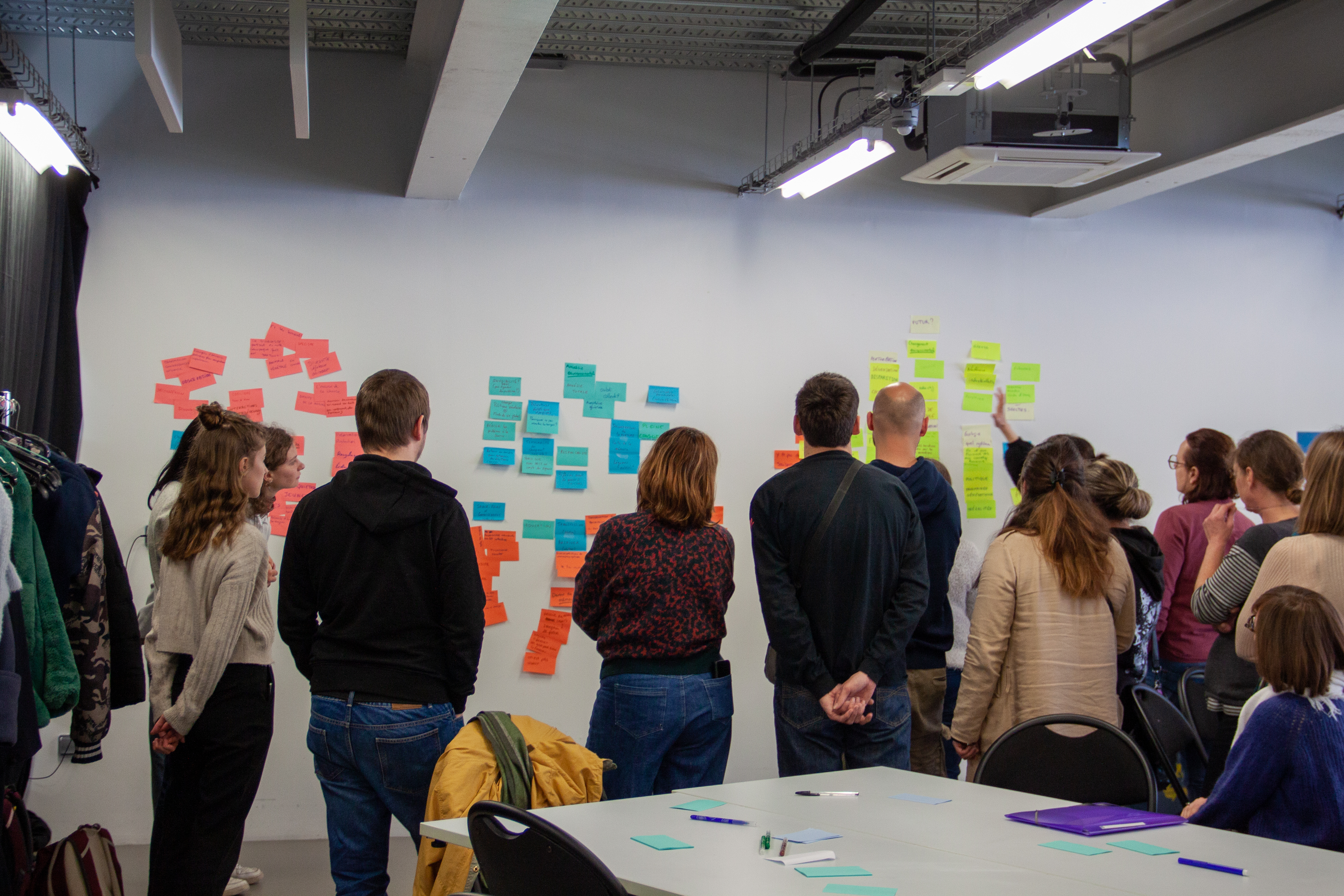 © Judith Ayraud 2023